[Other] Romatic Arts
Full Nude Galleries Collections Consolidated In A Single Thread

Forum Rules
✔ No underage content allowed;
✔ No pornographic / hardcore sets. Nude only!;
✔ Use descriptive titles (agency + model + set number);
✔ Forbidden image hostings -
Click here!
;
✔ No cashlinks allowed;
paloma wrote:Here are a few more. These are all I have and I don't know who she is. Anybody have any clues. I am pretty sure she is from TP or RAM or an associated site and would like to see more please if any body recognizes her.[

Image

] [

Image

] [

Image

] [

Image

] [

Image

] [

Image

] [

Image

] [

Image

] [

Image

] [

Image

] [

Image

] [

Image

]
CUTE! but i can't help you!
---
Wonderful thank you. what is the history of romantic arts, anybody?
---
Posts: 146
Joined: 29 Oct 2015, 10:40
Country: GBRtn
---
I sincerely hope someone has Franziska's sets:
...been looking for ages to find those, unfortunately no luck so far.
---
---
---
Posts: 10
Joined: 25 Apr 2016, 12:30
Country: United States
I have been scouring the internet for more from the Joygirlzz / Romatic Arts and TeenPortrait studios. Particularly any newer sets of my fav's Sanne and Sandy. Anyone know of more? I believe I have all their sets released a while ago (Sanne through 24 sets and 1 exclusive and limited 10 of Sandy) but hope there are more out there that you can shed light on for me! Thanks!
Sanne JGzz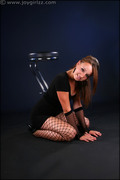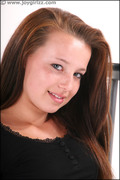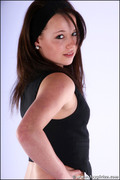 Sandy TP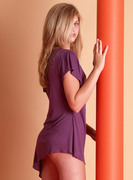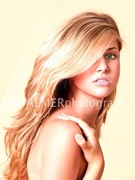 ---
Return to Nude Models Galleries (Collections)
Users browsing this forum: No registered users and 3 guests