[AA, ED, MA] Gana aka Gana A.
Professional nude models sets / packs (downloads only)

Forum Rules
✔ +18yo nude models only (packed sets)!
✔ Not requests!
✔ Not underage models allowed in this subforum!
✔ Forbidden image hostings -
Click here!
;
✔ Not advertisements (watermarked pics, signatures, etc)
✔ Read our rules before posting to avoid be warned/banned.
Name: Choco
Agency: Amour Angels
Total: 109
Dimensions: 1660x2500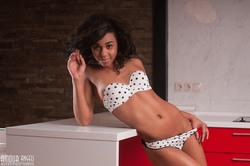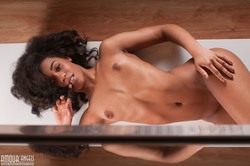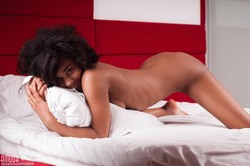 http://dl.free.fr/getfile.pl?file=/xwzTHNJq
My pasess are Thantua OR Bolgar279 OR simply the name of the set
---
Users browsing this forum: No registered users and 5 guests